About Us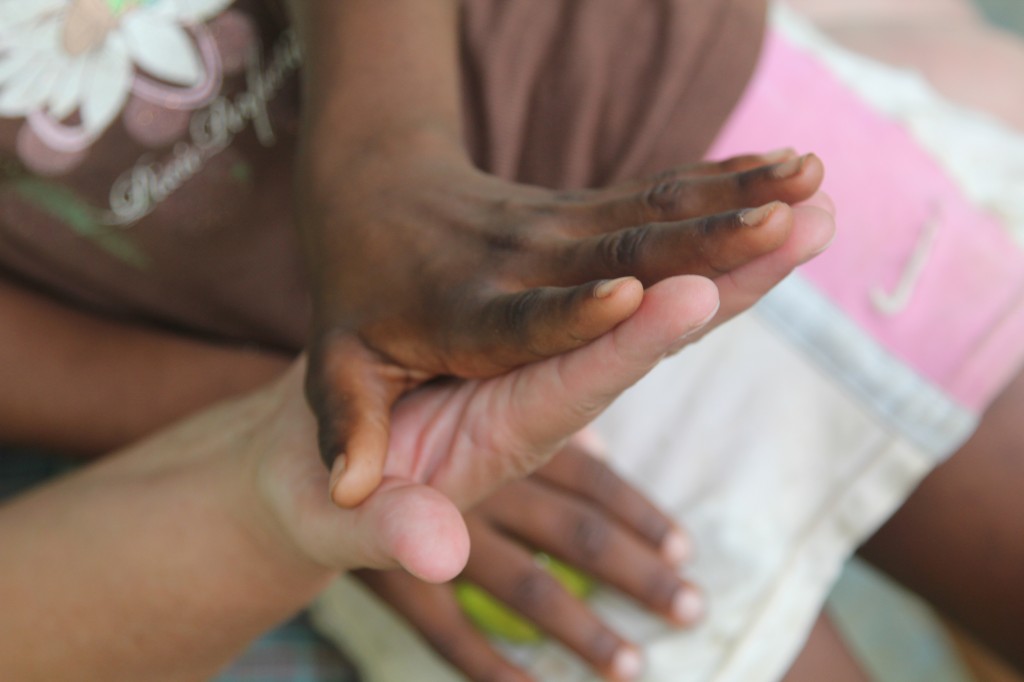 The Cercadillo Project is a non-profit ministry which seeks to meet basic needs in and near the community of Cercadillo, Dominican Republic while sharing the love of Jesus.  We are endeavoring to implement the principles of transformational development described in books such as When Helping Hurts : Alleviating Poverty without Hurting the Poor by Brian Fikkert and Steve Corbett.
We desire to partner with individuals, youth groups, churches and other organizations who would like to participate in this exciting, life-changing work.
Our Mission:
Our mission is to develop disciples of Jesus and to empower the people of Cercadillo through education and the development of healthy community systems.
Our Vision:
Our vision is that Cercadillo will become a community with a thriving evangelical church, a first-class school, an improved quality of life, and expanding opportunities for generating income.
Our Leadership:
Ina York serves as the Project Director.   Ina is originally from northeast Missouri.  She graduated from Hannibal LaGrange University and Southwest Baptist University before earning a Masters in Education from the University of Iowa.
Before moving to the DR in 2004,  Ina had over 20 years of experience in education, primarily as a special needs teacher.  She has taught in South Korea, Iowa, Missouri, Maine and Massachusetts, and is now teaching in Cercadillo.
US-based leadership is provided by the Cercadillo Advisory Team, comprised of seven people of various fields of expertise.
The Cercadillo Project is a registered NGO in the DR and has a legal board of directors.
Community leaders work with Ina to plan and execute the programs of The Cercadillo Project.