Our History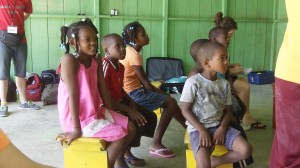 The Cercadillo Project was officially launched in August 2007 when project facilitator Ina York left TIME Ministries to focus all her energies on the village of Cercadillo in the Dominican Republic.  In the Winter of 2005, Ina went to Cercadillo for the first time.  She was shocked by the extreme poverty of the people.  Many were literally dressed in rags, most were barefoot.  All of their water came from a muddy creek. Several children had eye infections from the bacteria in that water.  There was no school in the village and very few people could read or write even basic Spanish.  Perhaps most disturbing of all was the spiritual condition of many villagers that had been heavily influenced by voodooism for at least the last four generations.
TIME Ministries began taking short-term groups to the village.  One group of men paid to have a well dug, so for the first time there was a source of water in the village!  Over time many wonderful things happened…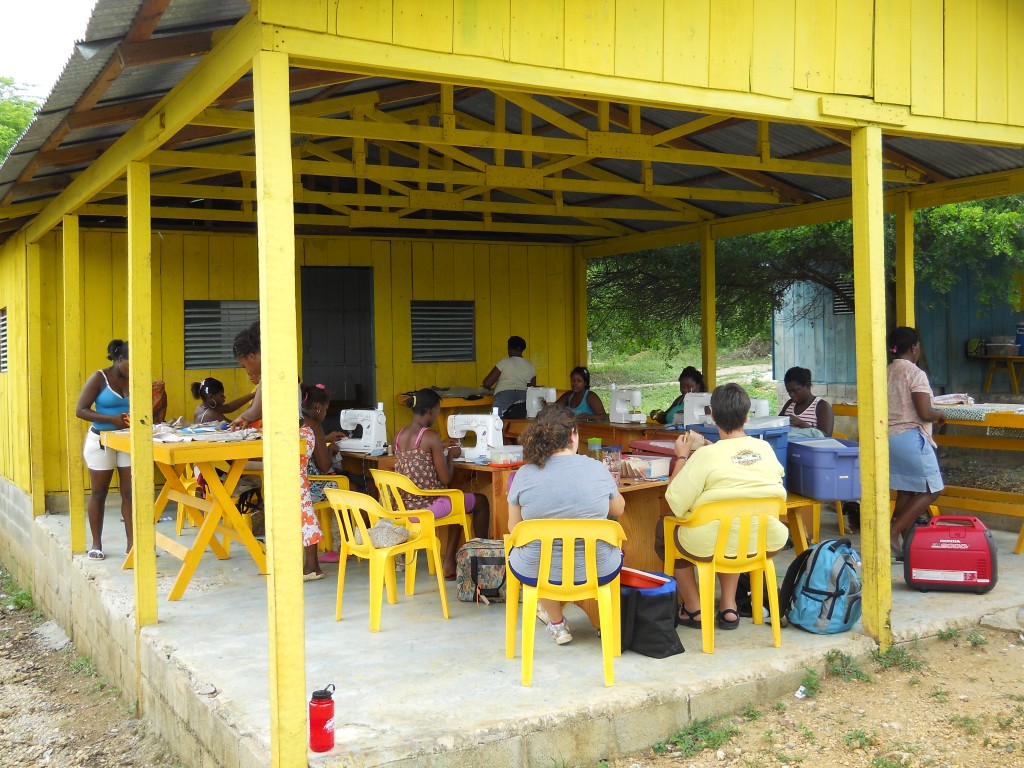 endless games of baseball were played, puppet shows were presented, tooth brushing demonstrations were given, clothing and shoes were distributed, medical clinics were held, children and adults began reading, the gospel was shared, three buildings were built, 4 water pumps are present, a business initiative now exists for some women, and lives have been given to Christ!  All of these events left a hunger in the hearts of the people in Cercadillo to have an active church in their community, and a desire of many mission volunteers to continue investing themselves into the village.