Women's Ministry
     Sunday's at 4:00 pm, women gather to sing and have age appropriate Bible study.  Also on Sundays, birthdays and special achievements are celebrated in community!
     Wednesday discipleship began to address the needs of 6 women who had been baptized.  We knew it was important for the women to hear Biblical truth in contrast to their previous beliefs.  Although the targeted audience was new believers, everyone was welcome to attend.  Since then, approximately 30 women come on a regular basis.  Discipleship activities include developing prayer life and Biblical knowledge to help them grow in their new relationships with God.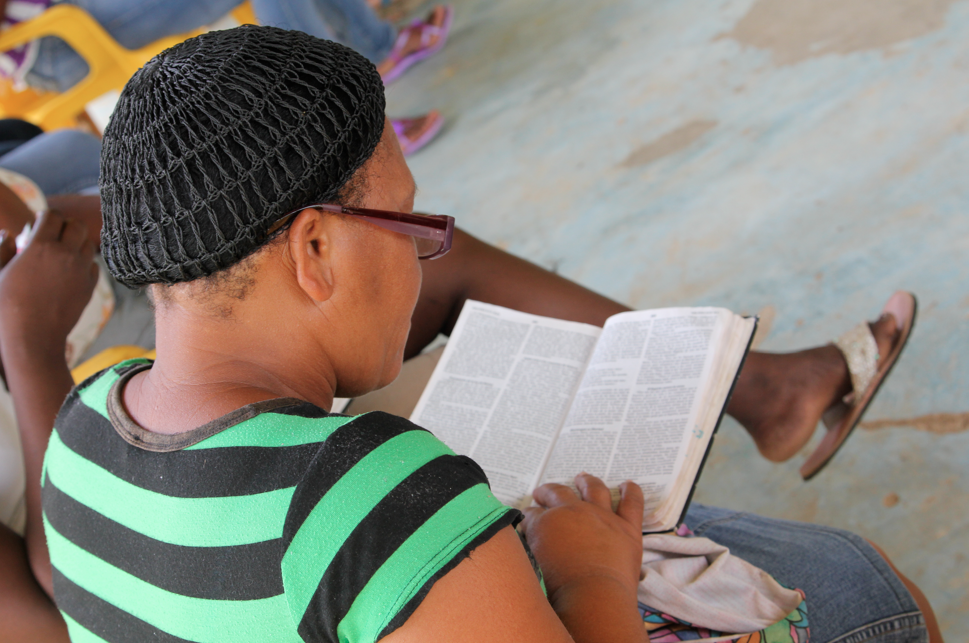 On Friday mornings, the women meet for a time of Bible study.  We read through books of the Bible together and discuss how it applies to their lives.  The women have been astounded at how applicable the Bible is.  We often talk about how we do not want to be people who only hear the Word, but people who live it.  Ina, project facilitator, believes this is where real life transformation has happened.