Treating the most invested youth from Cercadillo to a surprise Colonial Zone outing on January 5.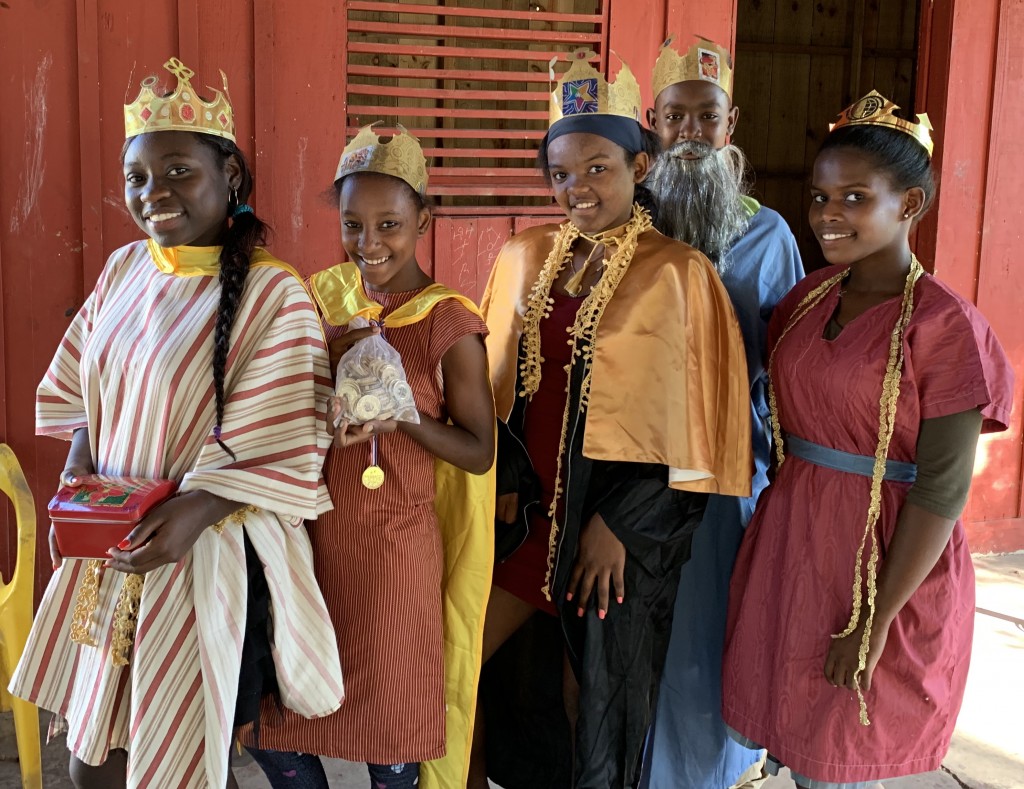 The same youth dressed and ready to help lead activities for our children on 3 Kings Day, January 6 . . .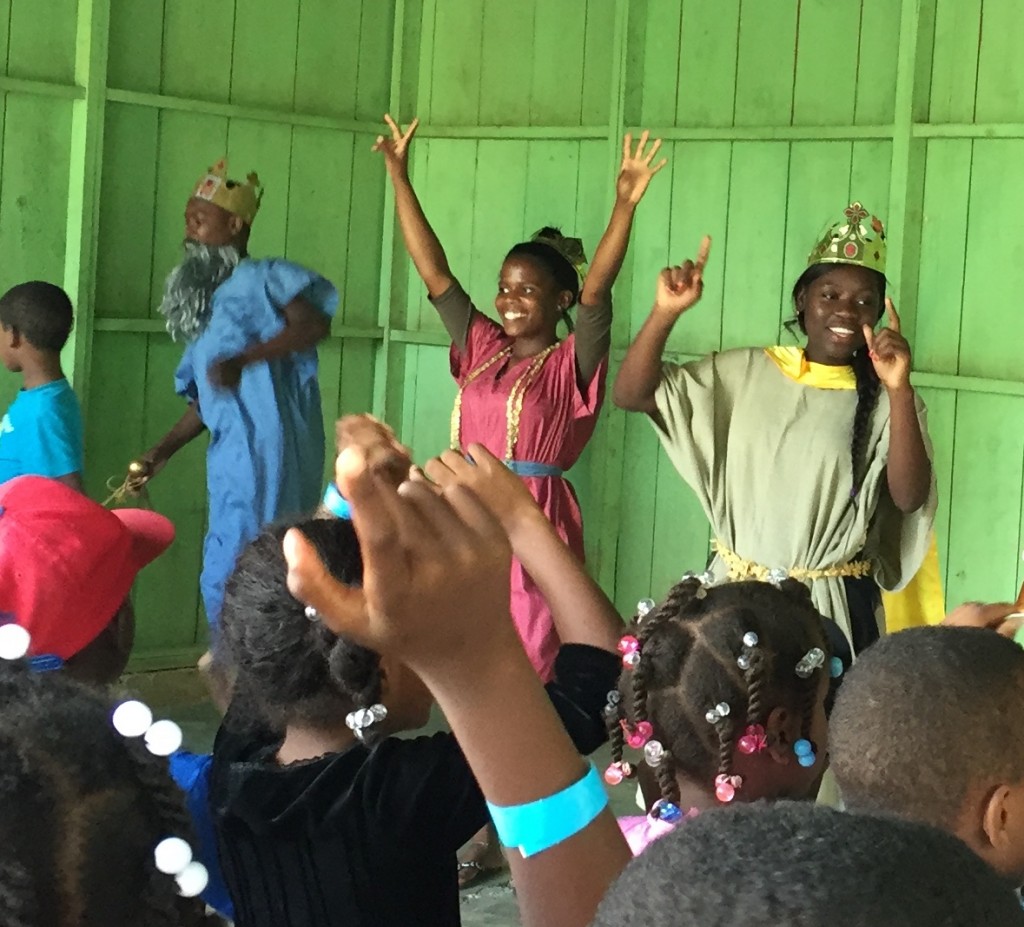 An old cardboard box transformed by Emily Knox added a great deal of fun.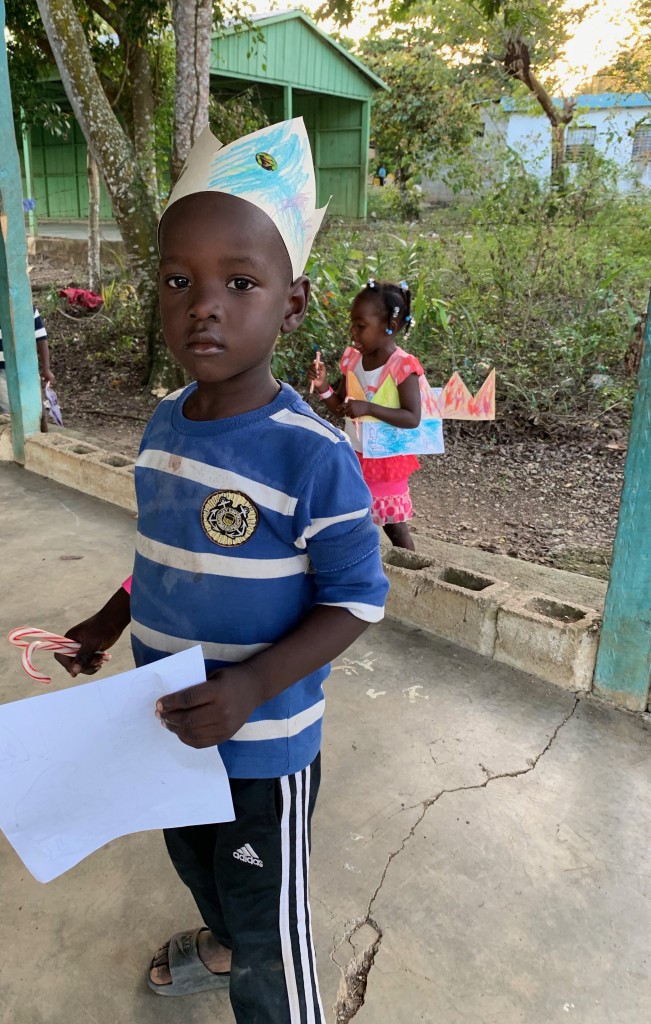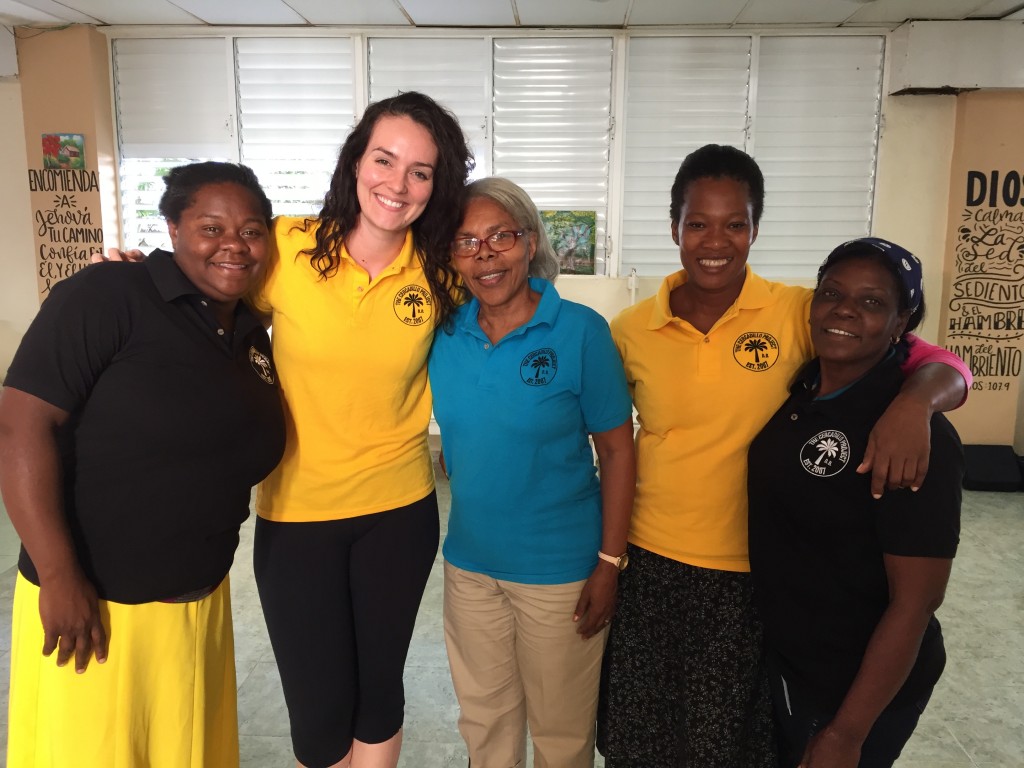 Monday, January 7, we spent the day planning and preparing for children's activities throughout the year.  2019 is certainly starting off well!   And kuddos to Emily for flying in to help with all this fun!