Toronto District Christian School's International Block students have returned and therefore our Cercadillo children's Saturdays are "Super Saturdays" once again.  This is the fourth year that we have benefitted from having "The Canadians" with us for five Saturdays during March and April.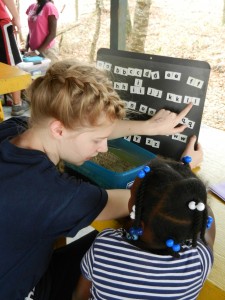 Whether reviewing basic math facts, working on letter recognition . . .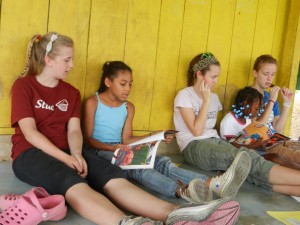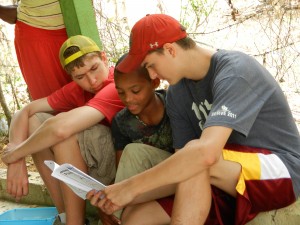 . . .  or reading with a friend. . .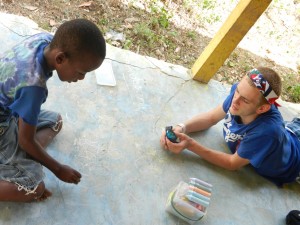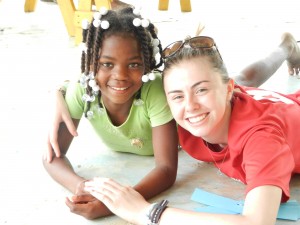 . . . our children seem to thoroughly enjoy "The Canadians."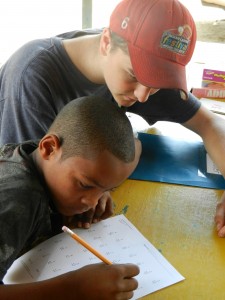 After much math drill with one of our "reluctant learners,"  his tutors gave him a paper-pencil test to convince him of his progress.  I was  amazed to see how diligently my boy was completing the task.    The student had indeed made significant progress.  We all cheered for him . . .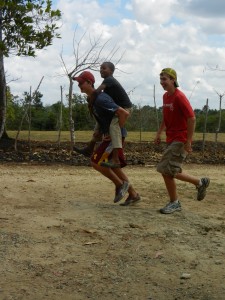 . . . and his tutors put him on their backs and ran around the buildings cheering for him.    What a wonderful moment!
Thanks TD for returning to Cercadillo to learn with and love on our children!