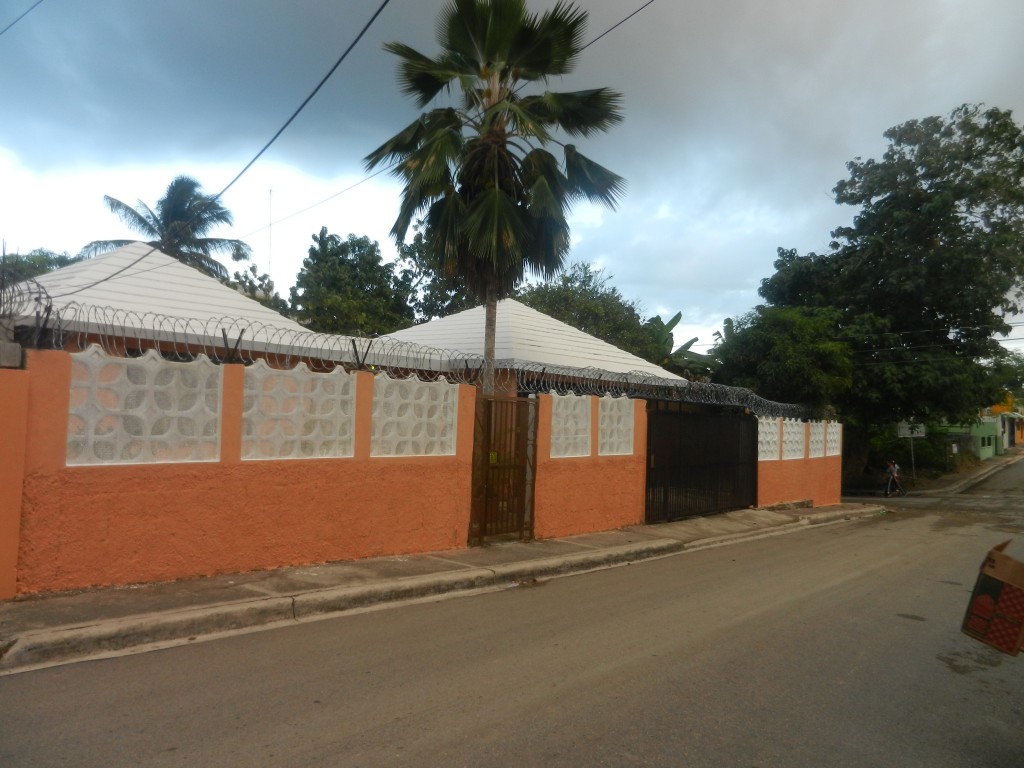 A Note from The Cercadillo Advisory Team:
"Dear Friends and Ministry Supporters,
Will you rejoice with us?
We recently sent out a request sharing a special need we had regarding a new mission base for our sister, Ina York and The Cercadillo Project.  Thanks you so much to all of you who have responded to that opportunity.  Your generosity has been truly amazing.  God has provided ALL THE MONEY we needed to cover the expenses of the repairs on this rental property!!!
May God bless you for your partnership in the Gospel and grant you each a special Christmas season.  We look forward to seeing what God has in store for the new year.
With grateful hearts,
The Cercadillo Advisory Team"