March Madness came to Cercadillo in 2016 with our first ever basketball camps.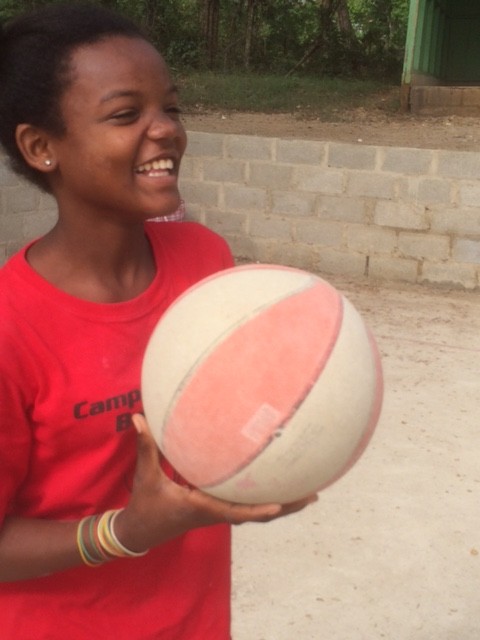 At the end of the camps each group was given a basketball.   Now the basketball court is occupied from sunup to sundown with laughing children, youth and adults.
BUT WAIT A MINUTE . . . you need to know the "behind the scenes" events that led up to these incredibly fun camps!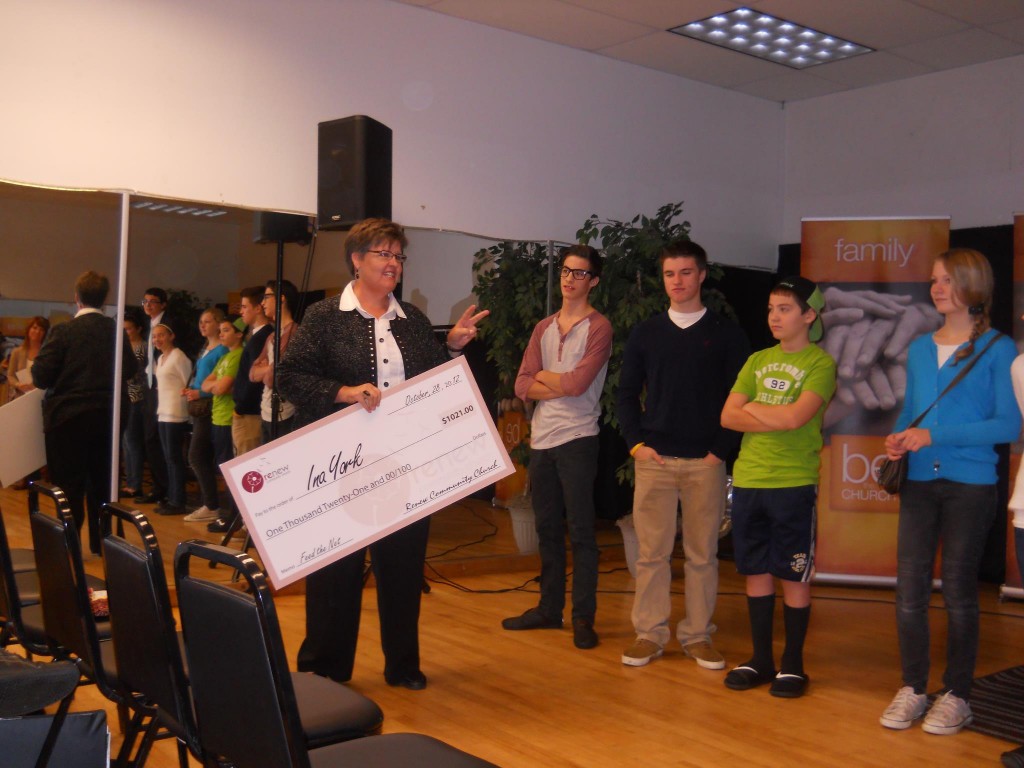 Back in the summer of 2011 a group from Renew Community Church in Pennsylvania visited Cercadillo and the youth group decided to raise money for a basketball court.  In October of 2012 they presented us with a check for just that purpose.   We designated the money for a court and waited.
First we needed to wait until the well at our ministry site was re-drilled.  Driving the heavy drilling equipment over it could ruin the court.  The well was finally re-drilled in the spring of 2015.  By then the costs to build a court had sky-rocketed and we didn't have enough money.  So we waited.
And then two wonderful events converged, in a timing that could only be orchestrated by God:
1. Rebekah Cline, a life-long basketball player and an experienced coach, returned to spend a semester with us.   She said that she never imagined that she would experience two great passions of her life, Cercadillo and basketball, at the same time.
2.  Keith and Connie Phillips organized a group from Amazing Grace Bible Church in Kahoka, MO to construct the court and help provide some additional financing.
While the men were hard at work on the court the ladies of the team repainted the red building and helped do general clean up around the ministry site.
The court was finished on February 19.
The lines were painted on March 12 by a team from Gordon College. (Sorry we didn't get any pics of that!)
Camps began March 22.
Three and a half years AFTER the first check was given . . .
but at just the right time we have a court that has already brought much joy to our community.