Preparations are underway for our first Christmas Pageant in Cercadillo and there is an excitement in the air!
The children will begin their official practicing tomorrow and today our sewing women spent all of their time cutting . . .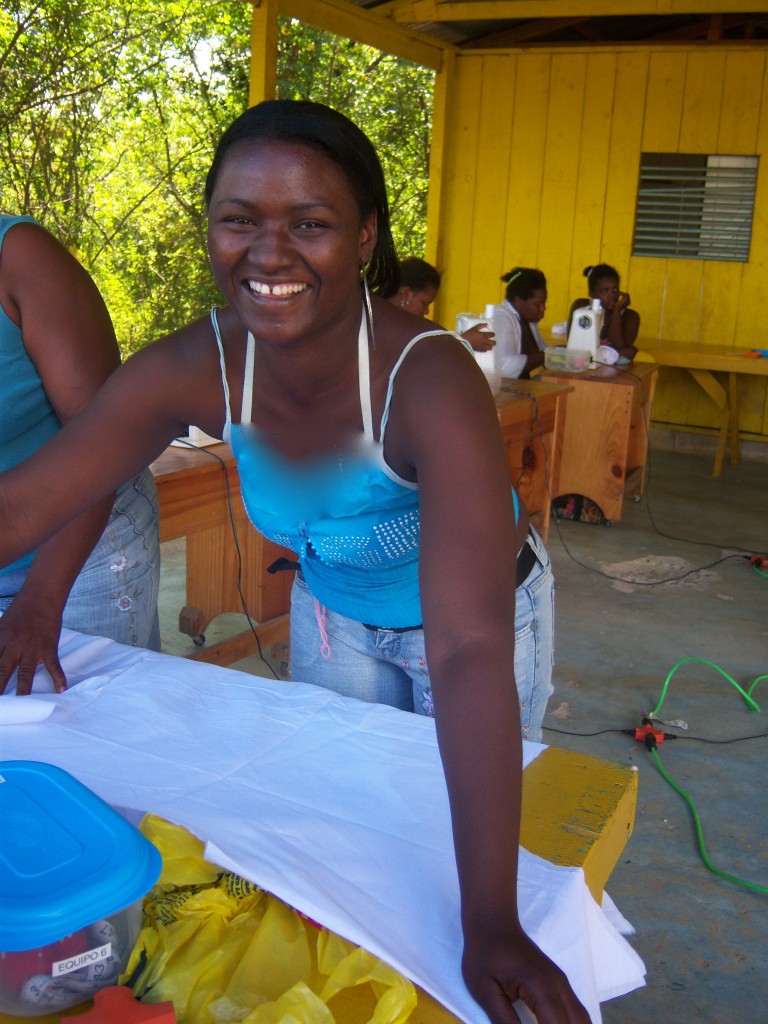 and sewing costumes for the children to wear.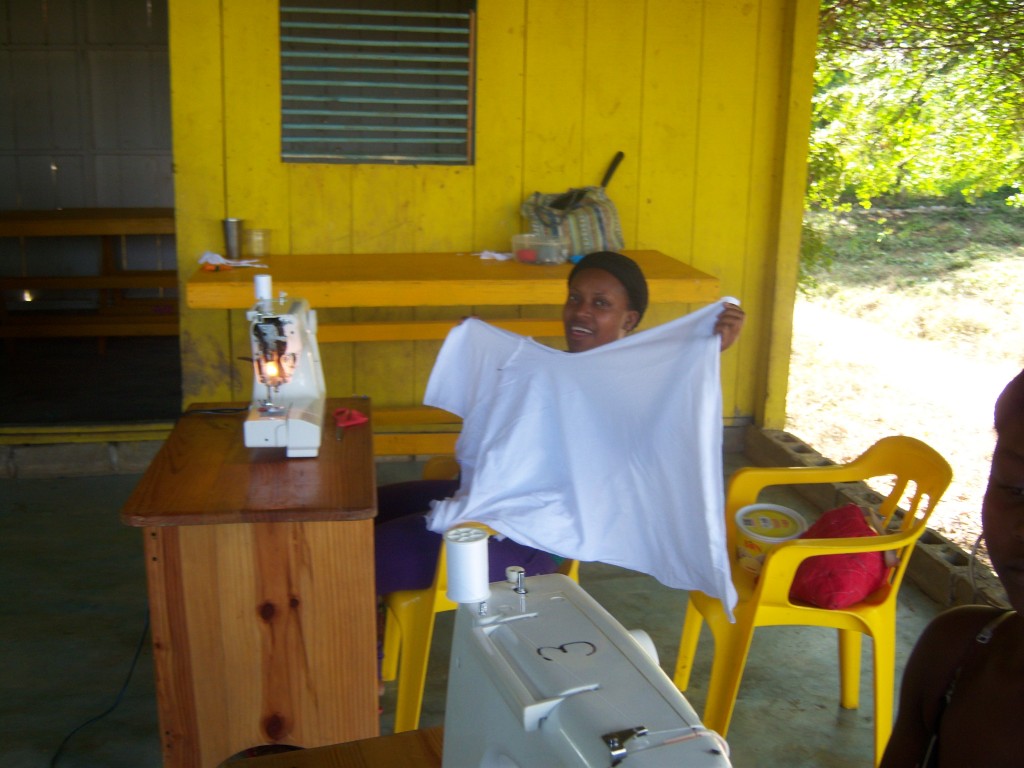 Now to the unaided eye, this might look like a normal sewing day with fabric being cut and items being sewn.  However, there is at least one very  important difference.  These women spent the day working without any pay!   All day long they talked about how excited they were to help make costumes for the children to wear and how wonderful the Christmas program is going to be for their families.
Come join us on the 25th at 10:00 AM!  I can say with a high degree of certainty, that it will be a Christmas program unlike any other you've seen . . . no matter how much we try to do a "traditional" one.  🙂