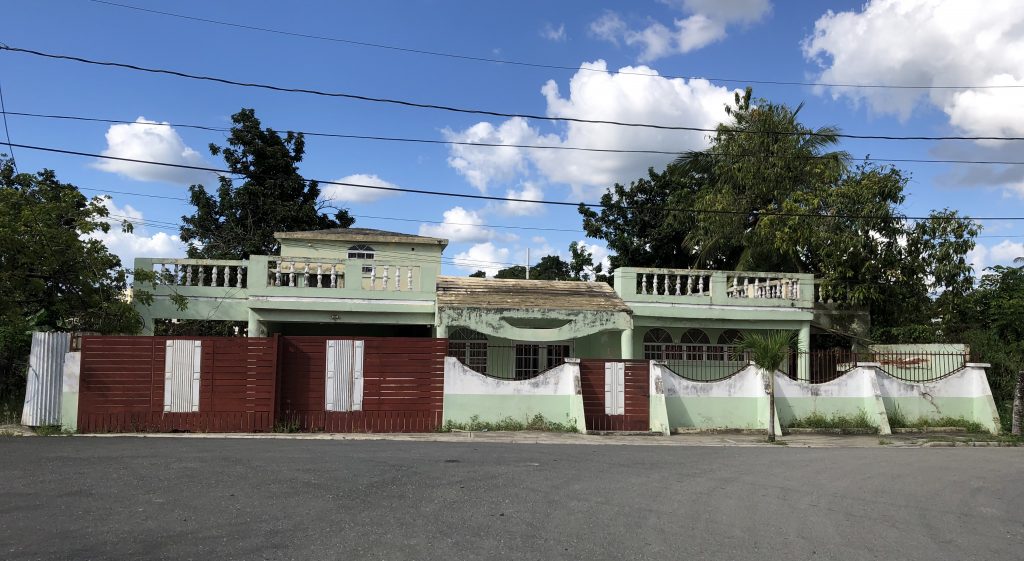 I am thrilled to announce that after almost three years of "International House Hunters" we can now switch to "Property Brothers."    As of November 22, The Cercadillo Project owns the house pictured above, along with the vacant lot to the left.    It definitely needs some attention to turn it into the office and storage space, staff residence and visitors' rooms we so desperately need; however, the location is excellent and we were able to pay for it in full due to your generous giving!  
There are SO many great "God stories" of how this came about and I plan to share those with you soon, but I just couldn't wait any longer to share this in a shortened form!
Are you excited? BUT WAIT! There is more!!!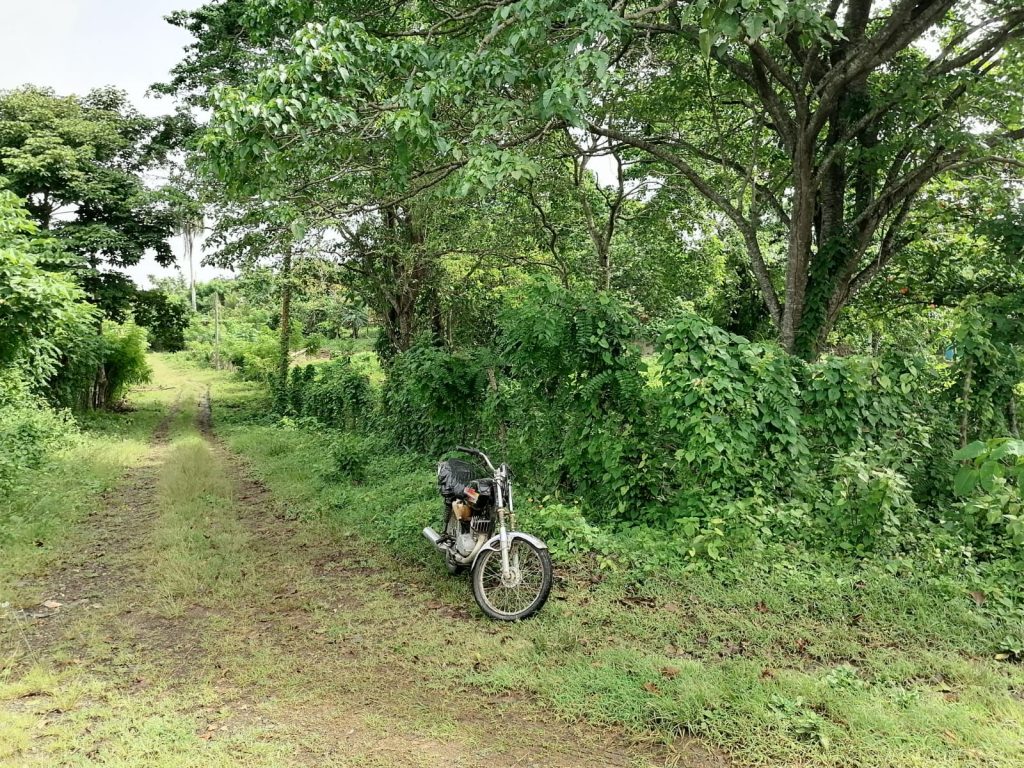 If all continues as planned, by the end of year we will also own two acres of land between the two communities of Cercadillo and Vietnan!!! Two acres of land to construct a building to be used for our school, church, community center! AND . . . ready for this? We are going to be able to pay for the two acres in full! Absolutely, absolutely, absolutely INCREDIBLE! And just wait to hear how this happened! It's good stuff, my friends!
I've been praying for and thinking about this since the winter of 2007. So what could possibly be next? Now it's time to start praying for the building funds!!
If you'd like to be a part of that answer you can send your tax-deductible gifts as follows:
PERSONAL CHECKS – Write the check to Shepherd's Staff and add the identification number in the memo line of the check: 4126A. Please mail checks to Shepherd's Staff,  6739 Academy Road NE Suite #320, Alburquerque, NM  87109.
ONLINE DONATIONS – ssmfi.org/missionary/ina-york. Click on my name and go to Build with Cercadillo, Account #4126A.
Thanks for sharing in these exciting developments and stay tuned for more details coming soon to an inbox near you.